It appears that all's well with the eagerly anticipated Ethereum Merge. Core developers handling the 'Merge' released two tentative upgrade dates: September 6 and 15.
Ethereum developers revealed the same over the 'Consensus Layer' call on 11 August 2022. The call saw them outlining details about the separate merge components and the individual upgrades needed to make the merge successful.
How do the components, upgrades, and The Merge work together?
The upcoming Ethereum merge will see the existing Ethereum mainnet merging with the PoS-supporting Beacon chain to become Ethereum 2.0. However, the process involves many steps. Developers need to combine the Bellatrix (the consensus layer) and Paris (the execution layer) via two separate hard forks to conclude the merge.
As it is a bear market: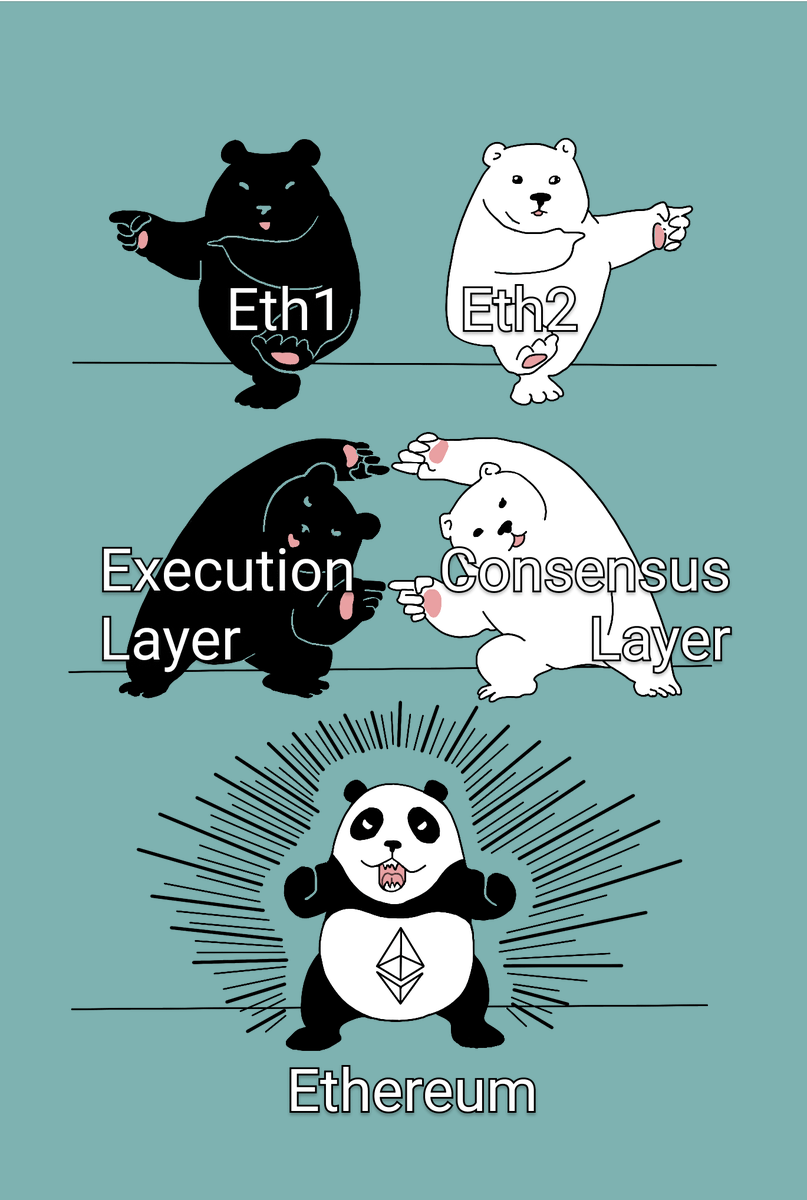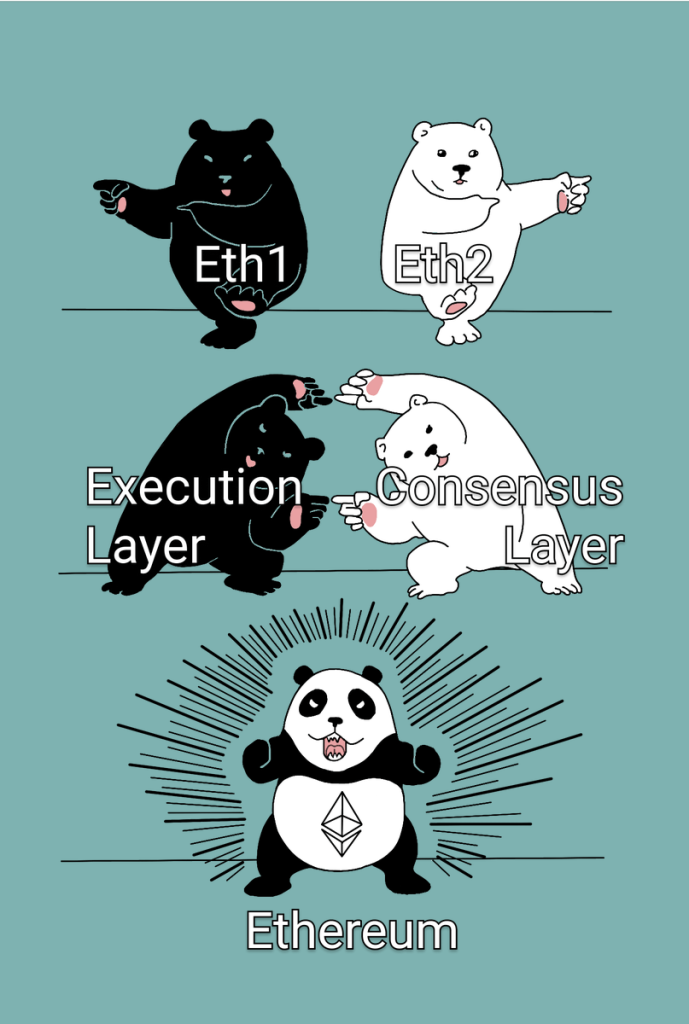 (Source: Twitter)
For those who were not keeping track of this important development, the Bellatrix upgrade is about preparing the Beacon Chain for the upgrade. In contrast, the Paris upgrade is meant to prepare the existing Ethereum mainnet for the grand transition.
Coming back to the dates
These interim upgrades are supposed to be released as hard forks (not contentious ones). Bellatrix upgrade could happen on 6 September, whereas core developers might be eyeing 15 September for the Paris upgrade.
Can there be any blockers?
Every upgrade happens at a specific block. The faster the block arrives, the better it is for the upgrade seekers.
In theory, the final Merge happens anytime after the Bellatrix upgrade. However, if the computing power (hash rate) specific to the Ethereum mainnet drops along the way, there will be slower block production. That might push back the 'Merge' timeline a bit unless the developers jump in with manual solutions. For now, 19 September remains the date by which the successful transition is expected to happen.
Despite some minor concerns, the 'Merge' is expected to be a watershed moment in Ethereum's history—helping developers and users scale beyond issues concerning environmental sustainability, scalability, and security.