According to a study released by CoinGecko, Africa's most populous economy— Nigeria— takes the lead in terms of global crypto curiosity. In a numbered study, Nigeria scored 371, courtesy of the data procured from the global study of Google Trends relevant to keywords like 'Invest in Crypto', 'Buy Crypto', and more.
Following Nigeria are countries like the United Arab Emirates and Singapore with scores of 270 and 261, respectively.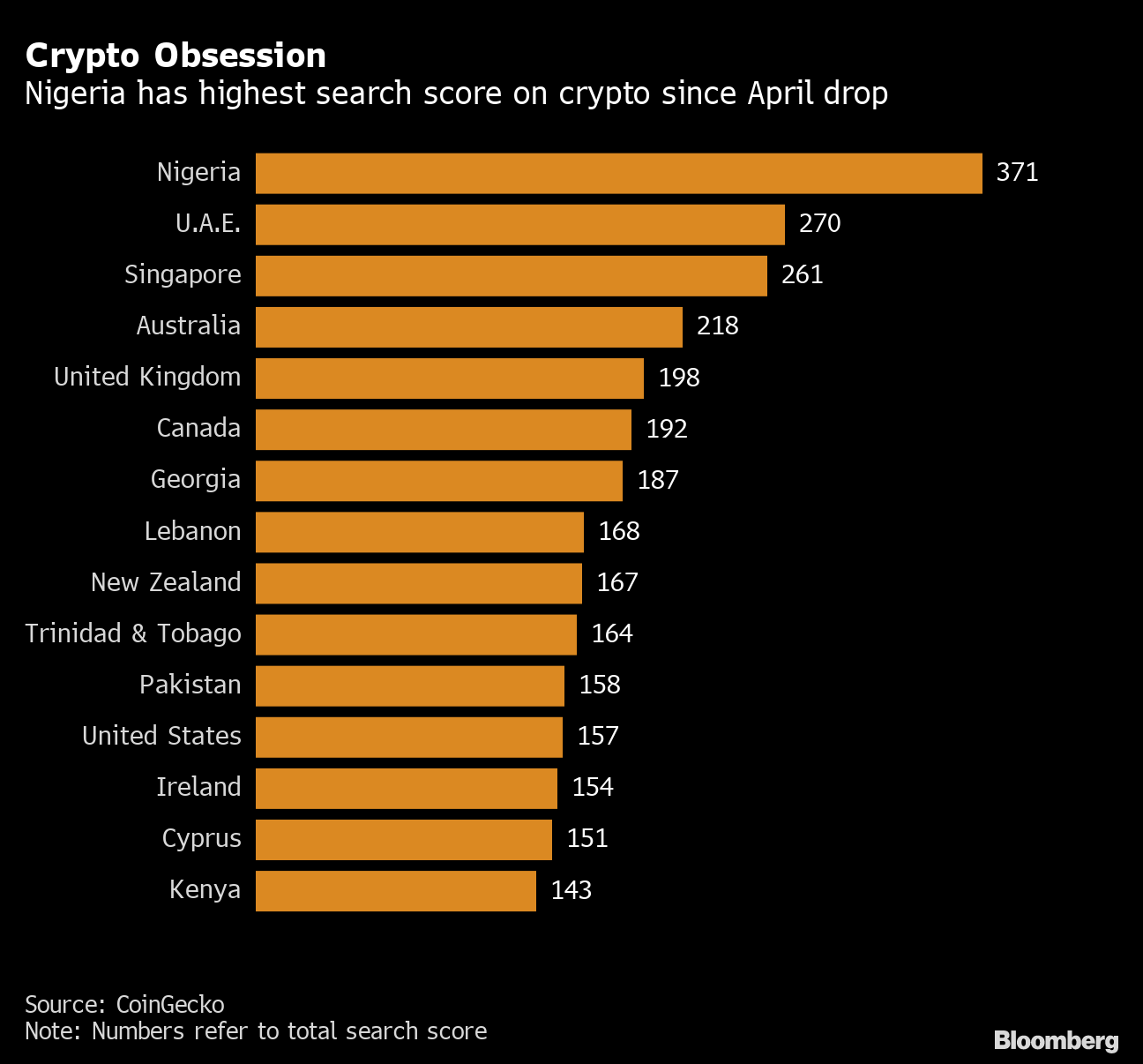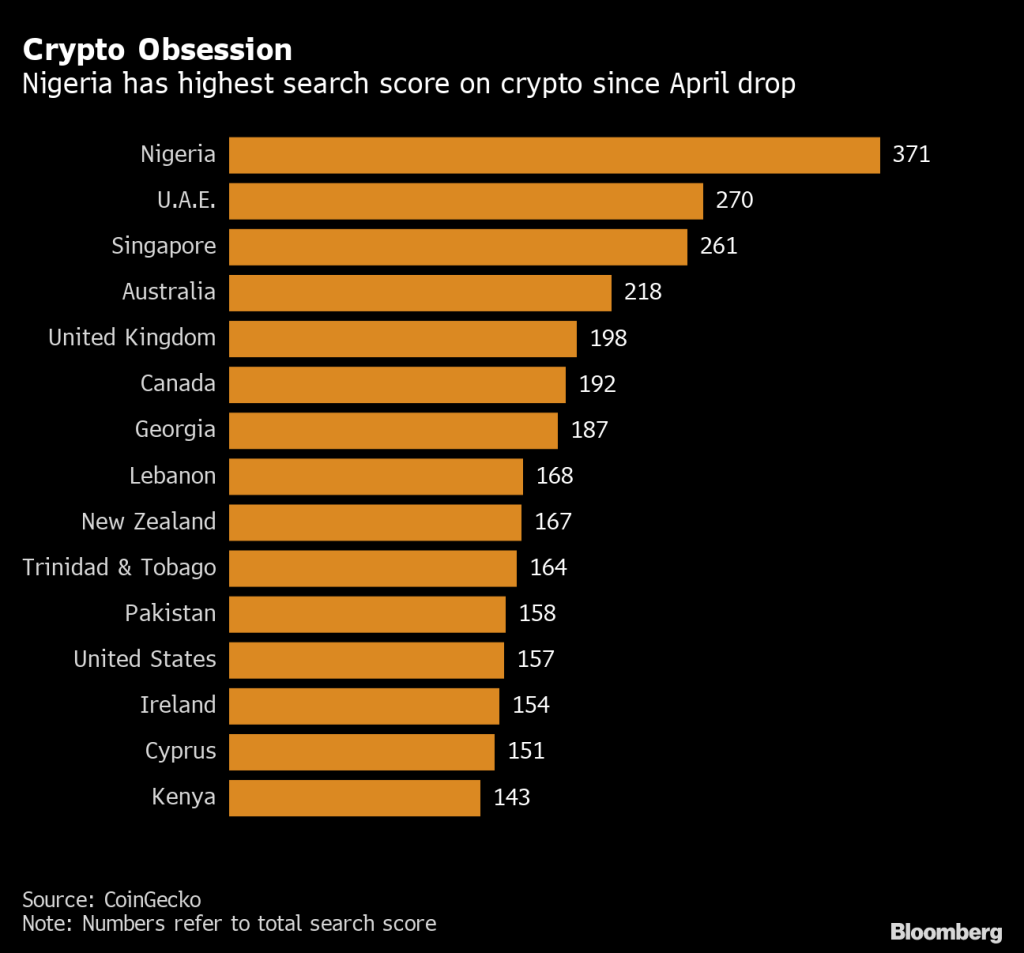 Bobby ONG, the co-founder of CoinGecko, considers the findings to be interesting insights, especially in the wake of the recent market pullbacks. He says economies topping the list will have individuals most likely to 'Buy the Dip.' According to ONG, the insights also outline the long-term pro-crypto outlook of these countries.
Despite the global sentiments, at CoinSwitch, we always advise caution and a thorough DYOR (Do-Your-Own-Research) strategy.
Nigeria's tryst with crypto
The West African country's love affair with crypto assets is a fascinating tale. It all began when the Nigerian Central Bank came down heavily on crypto assets back in 2021—ordering commercial lenders to refrain from crypto-driven operations and transactions. The CoinGecko study shows that despite the crackdown, Nigerian people developed a special affinity for crypto.
As luck would have it, in June 2022, the Nigerian Stock Exchange even proposed a blockchain-powered interface to increase trade outreach. And we all know how closely people associate crypto with blockchain technology.
Coming back to the report, Singapore— which is third on the list— has the search focus on Ethereum. Likewise, Georgia, which is ranked seventh on the list, has most of its people looking up Solana.