News about recent liquidity issues in the crypto market, plunged the market into a state of FUD this past week.
As India's simplest crypto trading platform, we see it as our duty to reassure our users that their funds on CoinSwitch are absolutely safe. Here's an excerpt from an email we sent to them:
First off, to make it clear: CoinSwitch does not have any exposure to FTX and its token, FTT. 
Our crypto platform is built on solid foundations and has helped us earn the trust of 1.8 crore Indians, who trade securely with us, every day. Here is how we do it: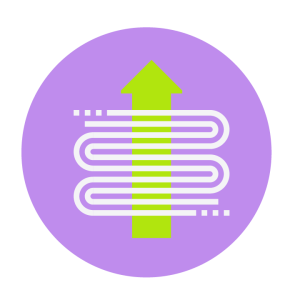 A straightforward business model
Our revenues are based on commissions from transactions, and we have ZERO leverage over your crypto. We do not reinvest or lend your crypto in any manner.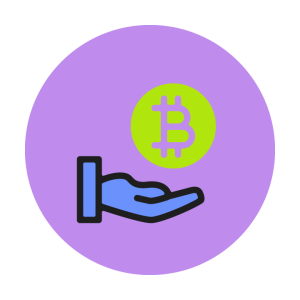 1:1 Asset holding ratio
This means you can access your assets at any point and choose to trade 24 hours a day on CoinSwitch. We do not lend or borrow using your crypto.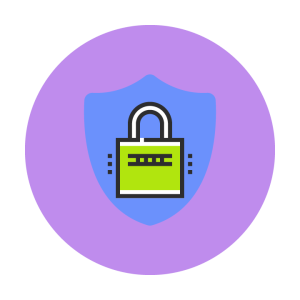 Industry leading custody services
We use the world's best custody services recognized by reputed institutions, including SOC 2 Type II ​and the International Organization for Standards in security.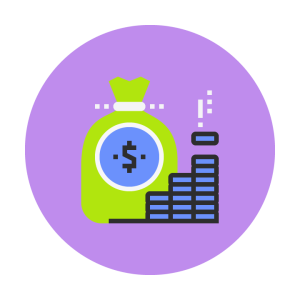 Healthy financials

We have fully audited financials with robust balance sheets. We are also debt-free and have a healthy cash position.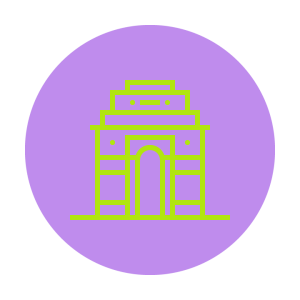 Made for Indians, by Indians
You can use the CoinSwitch app only in India. This means we only serve retail investors living in the country. Keeping investor protection in mind, we proactively comply with the laws of the land, even though they are still evolving.


There's nothing more important to us than helping you build wealth simply and safely, and we constantly strive to be worthy of your trust.
Edit: Since the publishing of this piece, we conducted an independent Proof of Reserves review. You can find the summary here.