The high inflation reading, which came in above expectations, cast a pall over the US equity market, dragging down the crypto market as well. Investors had expected that better inflation numbers would prompt the Fed to go easy on interest-rate hikes. The US consumer price inflation peaked at 8.3% in August, despite it being termed "transitory" by the Federal Reserve 17 months back. Though the August reading marked the second consecutive month of dropping inflation, the broader crypto market didn't take it kindly. Close on the heels of the inflation report, the market experienced an immediate pullback, cutting the week-on-week rally short with a quick 2% dip.
As of 14 September, the crypto market has slid under the $1 trillion market capitalization, touching $996.60 billion. The overall correction in the market has extended up to 3.44% since yesterday, underlining its strong correlation with traditional markets.
Significant developments
Here are the major day-on-day developments related to the crypto space:
Bitcoin's market dominance continues to drop and currently stands at 39.22%.
Despite the price drop, the broader market experienced a 14.14% increase in terms of trading volume.
The onshore rupee index CRE8 looks stronger compared to the broader market, dropping by 1.26% over the past 24 hours.
Ethereum's moment in the sun—the Merge—is hardly a day away. The much-awaited systems upgrade might prove crucial to ETH's and the overall market's price action.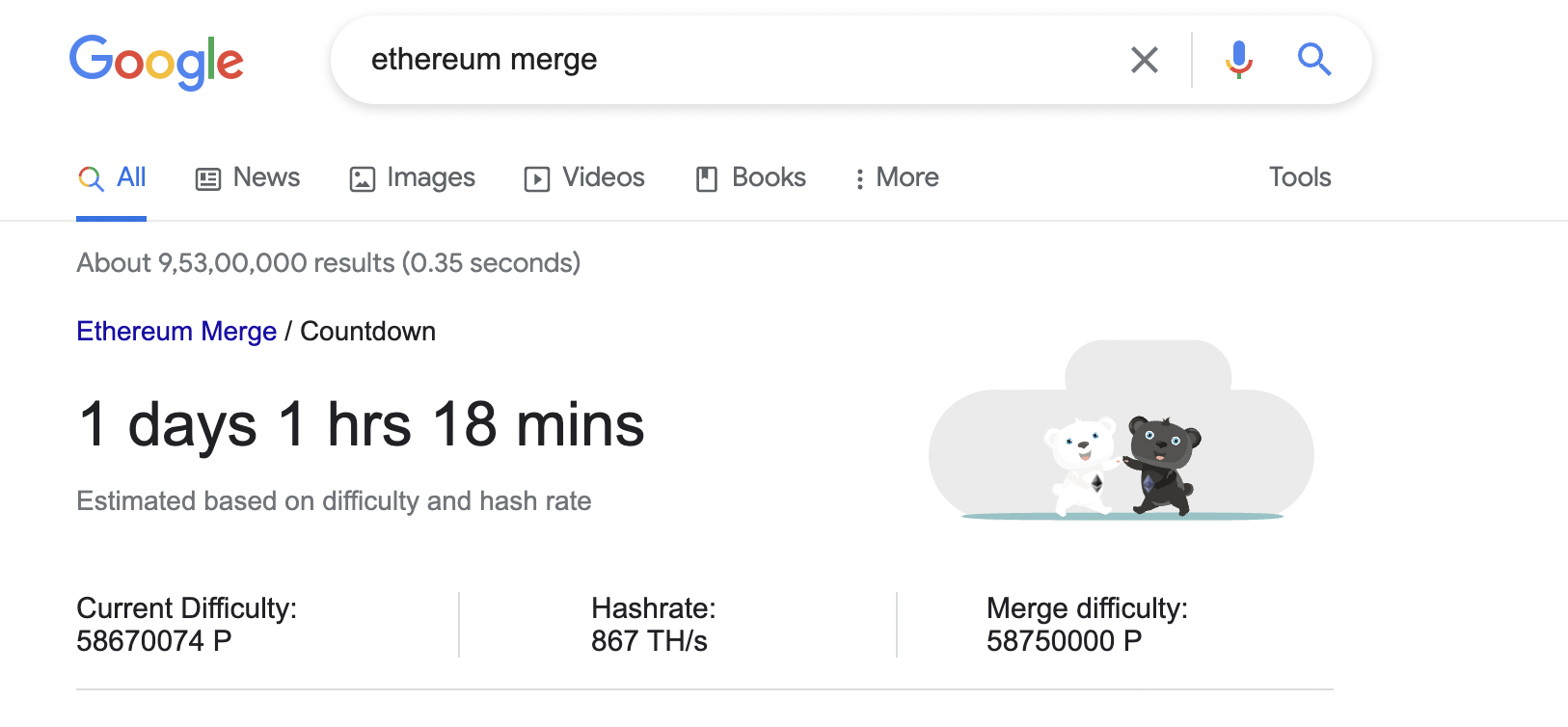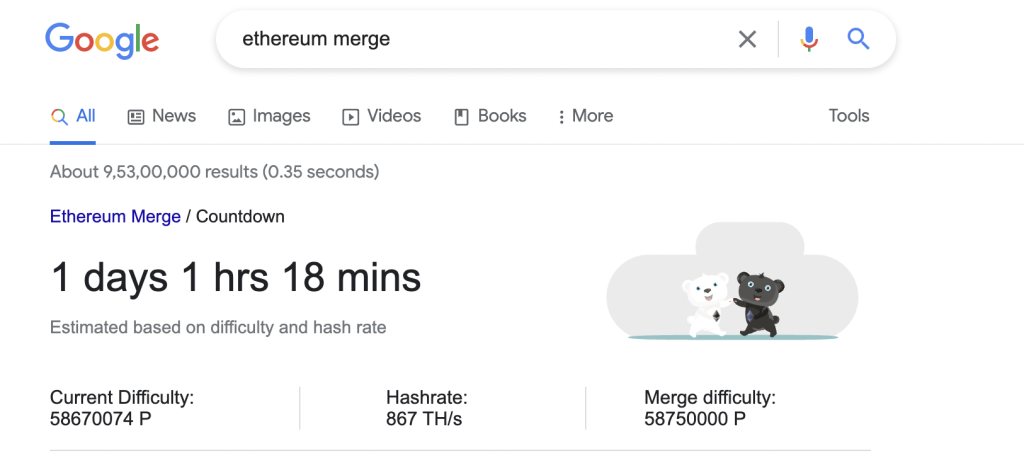 Key coins
Among the top players, almost every crypto asset seems to be feeling some selling pressure. BTC and ETH have corrected by 8.16% and 6.46%, respectively, over the past 24 hours. Solana (SOL) was hit the hardest, having lost 11.20% day-on-day at the time of writing.
What's interesting is that Ethereum Classic (ETC) is down by just 1.20% in this highly corrective space, which shows the faith people are putting in this vanilla chain.
Only Kyber Network (KNC) made an impression among the gainers, registering a 4.91% uptick in the past 24 hours.
Crypto Fear and Greed Index (CFGI)
The Crypto Fear and Green Index is at 27, down seven points since yesterday. However, the market sentiment has improved from last week. The CFGI will need to hold above 35 for a slightly longer duration for buyers to spring into action.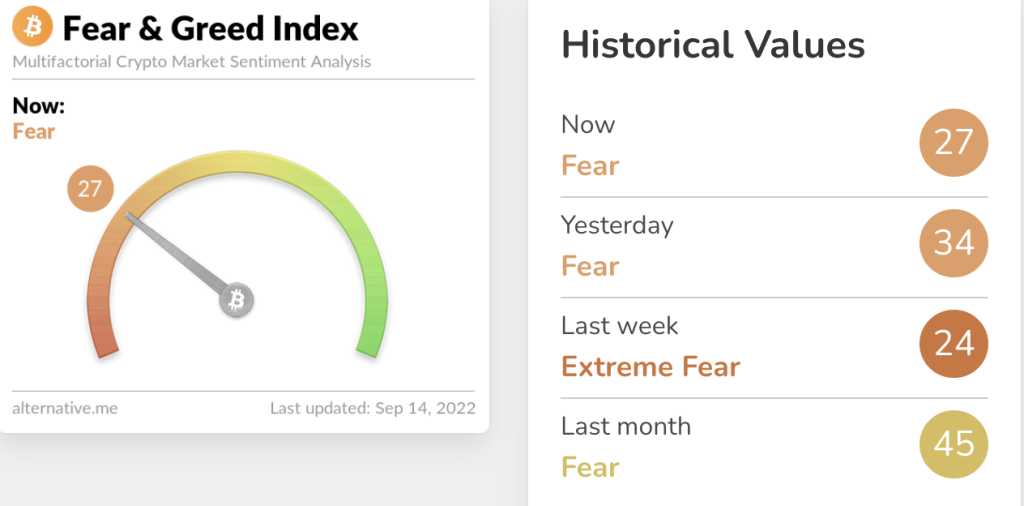 To zoom out a bit, it is important to note that the crypto space might continue to remain volatile for a while, with key events like the Merge (slated for 15 September), US interest rate hike (due 21 September), and Cardano's Vasil fork (due 22 September) lined up.
During these times, we advise discretion and DYOR over everything else.