An internationally coordinated regulatory framework for Virtual Digital Assets (VDAs) is a work in progress, with the Union Government in active discussions with various stakeholders in the country and internationally through fora such as the G20, which India is currently heading. The gradual but steady progress on this front is also a reflection of the layers and nuances of the various businesses and functions involved in the ecosystem. A central focus of these discussions also is Consumer Awareness and Protection.
The Financial Stability Board (FSB), an international body tasked by the G20 to coordinate the delivery of an effective regulatory, supervisory and oversight framework for VDAs, has also highlighted this—"ensuring adequate safeguarding of client assets" is one of the three areas of focus in its recent recommendations on VDA regulations.
This focus on Consumer Awareness and Protection is in line with the principles we abide by at CoinSwitch. Our value "Crazy About Customers" speaks to this: To do right by the user is the North Star of everything we do at CoinSwitch.
Consumer Awareness and Protection are also key focus areas of our Public Policy objectives, outreach and engagement. Toward this end, and to advance this cause, CoinSwitch's Public Policy team helped curate a first-of-its-kind Workshop on 'Virtual Digital Assets, Web3 and Consumer', which was organized by the Department of Consumer Affairs (DoCA), Government of India, on July 25 in New Delhi.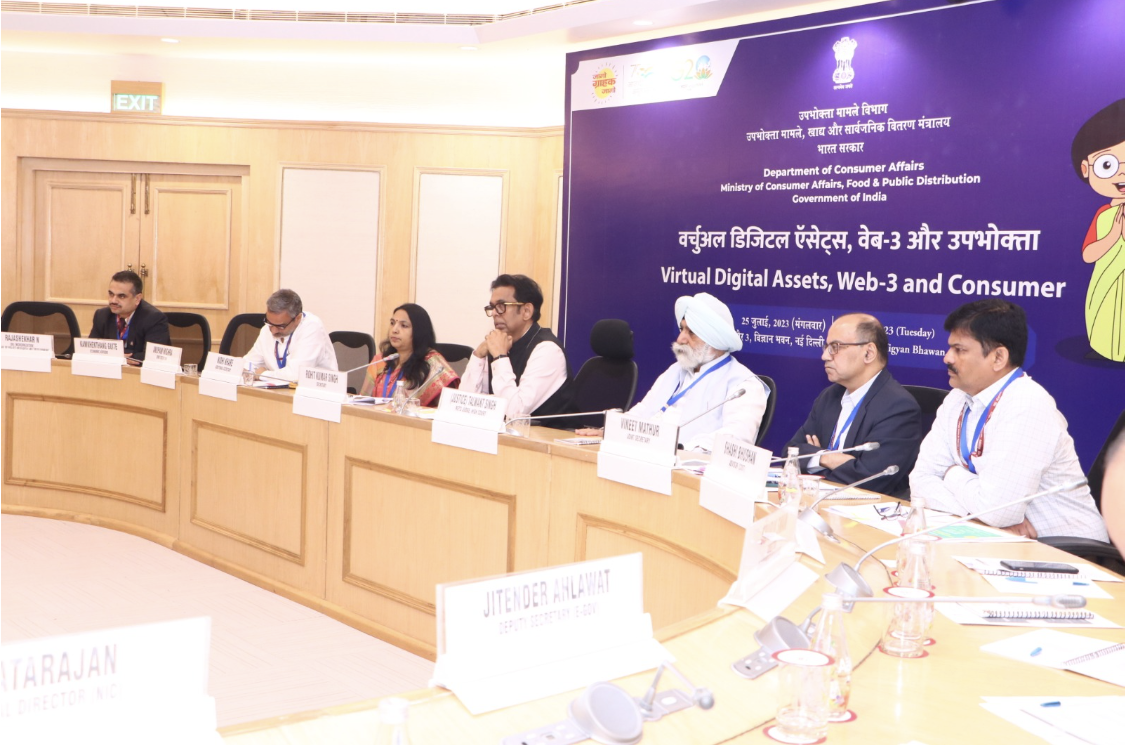 The workshop witnessed discussions on a range of issues including blockchain and Web3, evolving global regulations, key consumer-related risks and watch outs, as well as other related threats, and the need for a robust regulatory framework to mitigate these risks. The event was very well received and attended by representatives from various Ministries including the Ministry of Home Affairs, the Ministry of Finance, and the Ministry of Electronics and Information Technology. Judicial experts, consumer advocates, and officials from other central government agencies like the Enforcement Directorate (ED), Bureau of Police Research and Development (BPRD), Bureau of Indian Standards (BIS), National Informatics Centre (NIC), E-Gov Initiative & Indian Cyber Crime Coordination Centre (I4C), also actively took part in the workshop.
The Department of Consumer Affairs organized a groundbreaking brainstorming session on #VirtualDigitalAssets and #Web3 today, fostering constructive dialogue with stakeholders to ensure end-to-end protection for users. Let's dive deep into the Web3 ecosystem! pic.twitter.com/OVrMaCczzf

— Consumer Affairs (@jagograhakjago) July 25, 2023
Several suggestions emerged from the wide-ranging discussions: Identifying potential consumer risks and challenges associated with VDA and Web3 technologies, designing robust frameworks for data privacy and security in decentralized applications, analyzing the role of consumer education and awareness in navigating the complexities of the Web3 sector, establishing consumer-centric regulations to prevent fraud and market manipulation in the realm of VDAs.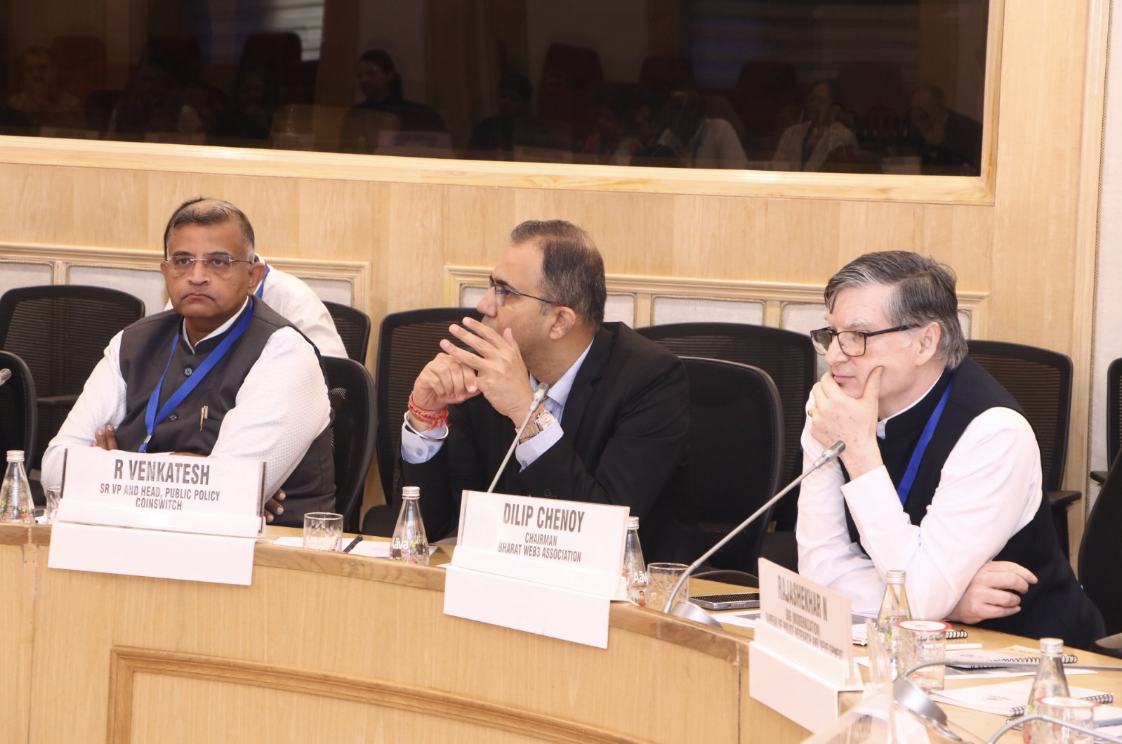 CoinSwitch's Public Policy team is grateful to DoCA Secretary Shri Rohit Kumar Singh, Additional Secretary Ms Nidhi Khare, Joint Secretary Shri Vineet Mathur, Deputy Secretary Shri Jitendar Ahalwat, Bharat Web3 Association (BWA) Chairperson Mr Dilip Chenoy, IndiaTech.org CEO Rameesh Kailasam and other leaders and experts for sharing their perspective on these important issues in the Web3 and VDA sectors, and for their support.
Engagements such as these are crucial as India leads the discussions on VDA regulations under its G20 Presidency. At CoinSwitch, we look forward to working closely with the DoCA and other relevant stakeholders towards creating a conducive environment for the Web3 sector, with a focus on consumers' interests.