Time really flies when you're working hard (and having fun). Today, I realized just how fast this year is going. In January, I wrote to you with some of my goals for the year, including Being more Transparent. We proved our commitment to earning your trust by publishing a detailed report of our Proof of Reserves and wallet holdings. Now, a few months later, I'm proud to say that our dedication to do right by you stands unmoved.
Today, I'm sharing the second edition of our Proof of Reserves report, which confirms that our total holdings, including crypto and fiat (Indian Rupee, or INR), worth ₹1944 crore, are significantly more than our users' total holdings. This means that every crypto that you or any of our users has ever bought on our platform is fully accounted for and can be sold, at any time. And every rupee that a user has placed with us is fully accounted for and can be withdrawn anytime.
We understand that to invest in a volatile asset like crypto, you must have full visibility into the health and safety of the platform you're investing with. It's why we invest time and effort to conduct such independent reviews, upholding the standards prescribed by the Institute of Chartered Accountants of India (SRS 4400).
'To the Moon' , a popular expression in crypto circles, took on a whole new meaning as Chandrayaan 3 took off. I see this as another way that India is securing its place on the global stage. India's space exploration industry, while impressive, has been geared toward public good (think weather forecast and navigation) and less for commercial exploits. The Chandrayaan mission, I believe, represents an inflection point. Read my starry-eyed predictions, here.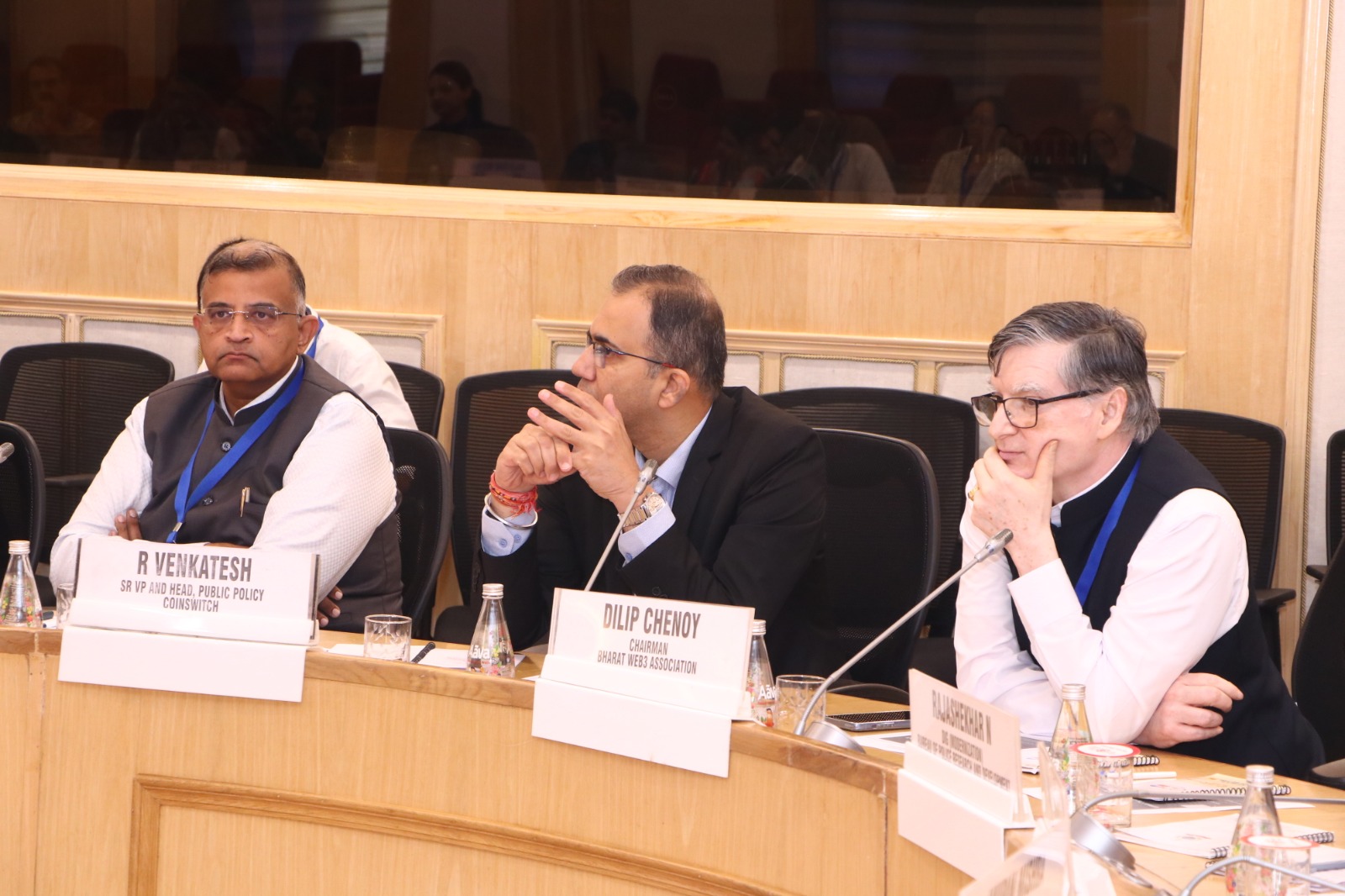 At CoinSwitch, we recognize the importance of actively engaging in shaping the policies and regulations that govern the Virtual Digital Assets (VDA) and enhance consumer protection and awareness on the subject. The recent workshop held with the Department of Consumer Affairs (DOCA) on VDA and Web3 is one such initiative that our Public Policy team took a lead role in organizing. Click here for more details on the event.
We've also upheld our commitment to nurturing the growth of the Web3 section in states by organizing hackathons and learning sessions with law enforcement agencies. Recently Vimal, my Co-Founder and COO at CoinSwitch had a wide-ranging discussion with the Karnataka Government on promoting the Web3 sector in the state. We remain, as committed as ever, to support innovation and revolutionize the VDA landscape in India and beyond.
This last week was a big one at the box office. Did you catch any of the latest releases?